Find true life in Jesus Christ.
When Jesus says, "I am the way, and the truth, and the life." in John 14:6, we believe Him. Come visit one of our five locations and continually find life by engaging in His Word, praying with Him, singing His praise, and gathering with other believers.
The Stewarts Creek Campus Gathers

Sundays at 8am, 9:30am & 11am
5100 Almaville Dr
Smyrna, TN 37167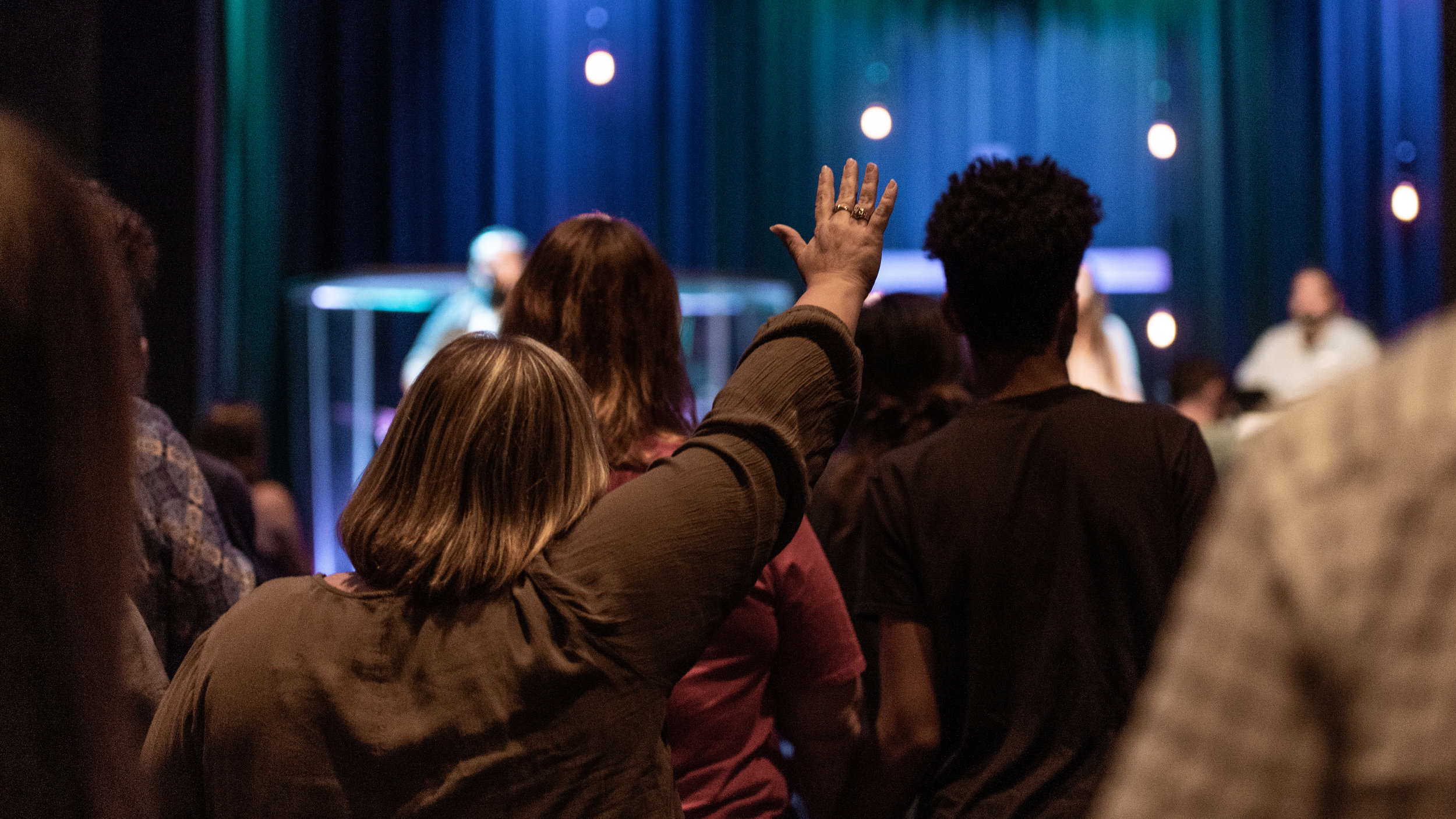 We find life by bringing God glory through a living worship; reading his Word, praying to Him and singing about His greatness.
We cannot do this alone. We need Christ. Thankfully he also blesses us with other people to help point to Him.
Your purpose is to share the gospel in your relationships where you are, wherever you are. We want to help you with that.
There are many things in life that can steal our joy. Join us as we journey through Philippians and learn how to have joy in the midst of where we find ourselves.
Stewarts Creek Campus Staff
Now LifePoint can be with you where you are.