Groups
Life groups are the best place to grow your faith.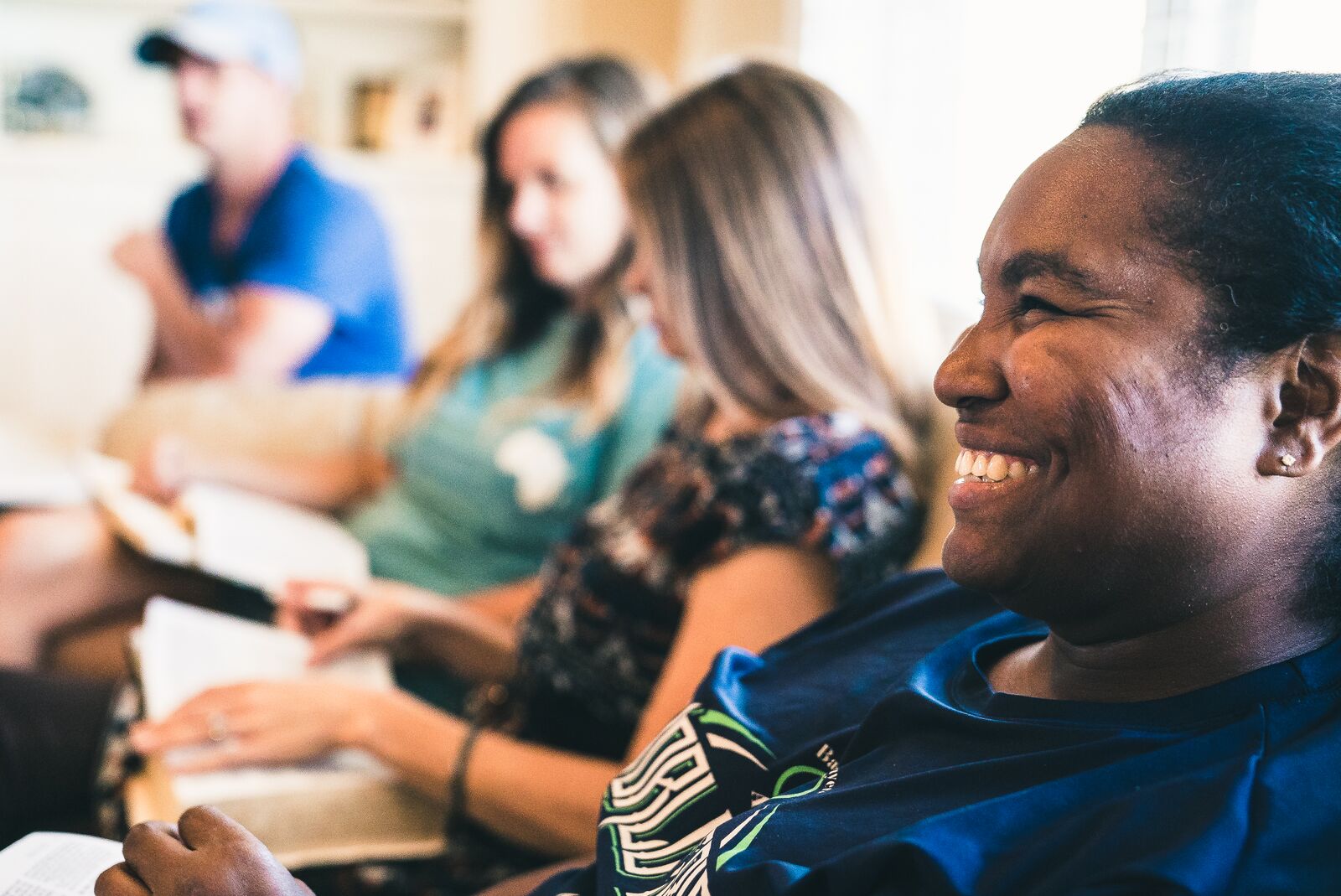 Grow in your relationship with God
Discover how to apply Scripture to your life
Connect and make new friends
Find support in times of need
Want to Join a Life Group?
People are designed for community. We need to connect with others. Life Groups are a great way to build new relationships where you can learn and grow together. This helps a big church feel much smaller. We think new people connect best alongside of a variety of other new people, so we launch new groups 3 times a year-January, May, and September. Groups are an ideal place to make some friends, discuss real life questions and challenges, and learn about God through a variety of interesting, relevant studies. If you're interested in checking out a group, please click the button above and our team will be happy to help you get connected.
If you're looking to get connected to a group and don't know where to start. Email Chris Hall at chris@lifept.org.